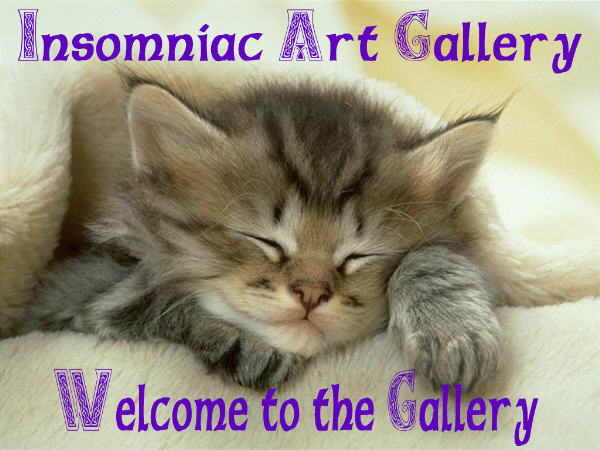 IMPORTANT NEWS FOR WILL SNOW FANS
Eva, from over on TLW board, has gotten permission from Will to start an "official" fan club in his honor. If you're interested in joining, CLICK HERE for the fan club application.
NEWS AND UPDATES
AUGUST 8, 2004 - FINALLY! A few new updates. New Quote and Pic of the Week have been added to the GALLERY GOODIES sections. New SIGHTINGS have been added.
___________________________________