TOSS
Unless otherwise noted, all work in the TALES OF THE SOUTH SEAS section is dedicated to Dotty (aka Cal Gal) and Cynthia. Without Cynthia, Dotty wouldn't have had to tapes to pass on to fans like me, and I would never have been able to watch this wonderful show and make screen caps. Cynthia and Dotty... here's to the both of you. Thanks.
David Grief
*****NEW***** - added 5/20/03
Isabelle and David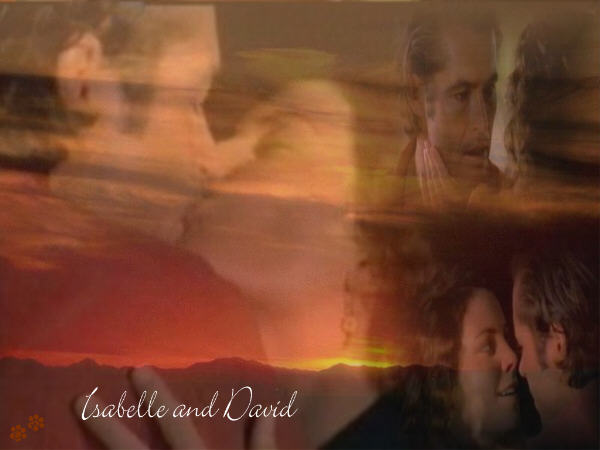 *****NEW***** added 5/15/03
Good Grief
A great big THANK YOU to Cap for letting me use her picture for this one.